Bedford Animal Hospital, a mixed animal practice located in Bedford, Virginia.
Current Promotions
Save $10 with the purchase of any size Seresto collar in-clinic.
Check out our online pharmacy for even more savings!
Find Us
Meet Our Staff
Bedford Animal Hospital provides personalized compassionate care for you and your pet. We are a full-service animal hospital, providing medical consultation, preventative care, complete laboratory services, diagnostic radiography, dentistry, surgery and more! Your pet's treatment options will always be discussed with you.
We are dedicated to make sure you fully understand your pet's health and to answer any questions you may have.
RANDALL PLATT, LVT
Loves cats!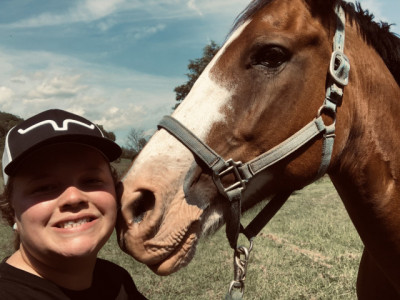 Heather Ray, LVT STUDENT
Heather is enrolled through Penn Foster LVT program and already graduated from Libery University with her Zoo & Wildlife Biology degree. She lives at home with her husband, Cooper (Blue Heeler), Reba (Rottweiler), Simon (DSH), Munchie (DLH), Poppy (DLH). She enjoys riding and teaching horseback riding skills in her free time.
Kelsie Oliver, LVT Student
Kelsie is enrolled through Penn Foster for the LVT program. She lives with her husband, Ellie (Pit mix), Drummer (Pit mix), Bird (Blue Heeler), Pork (Plott mix), and Olive (DSH). In her free time she enjoys baking and spending time with friends, family, and her pets!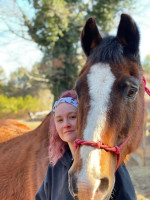 Lindsey Johnson, LVT Student
Lindsey is enrolled through the Penn Foster Veterinary Technology program. She spends her free time with her husband, 5 kids and menagerie of farm animals, dogs, cats, and ferrets.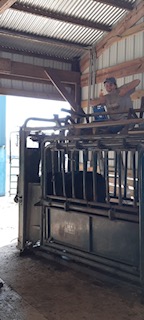 Brook Adkins, LVT Student
Hey! I'm Brook. I've been with Bedford Animal Hospital for 3 years. My passion is animals and I currently am pursuing a degree in animal science. Since I've been able to understand the word 'job'; I knew working with animals would be for me! When I'm not at work or studying, I am at home working on the farm with my family!